Welcome
Lifes Little Helpers offer help and assistance when you most need it, we are the ladies that can! More than your average girl friday!
We offer Spring Cleans, Ironing, Dinner Parties, Silver Service, Animal Care and Household Security Checks when you are away. Lifes Little Helpers cover the South Lakes Villages from Hawkshead and Ambleside. Help when you need it.
If your business needs short term help, such as front of house, shop work, waiting on, kitchen or bedroom assistance call us. You may even need a break and we can run your business short term.
.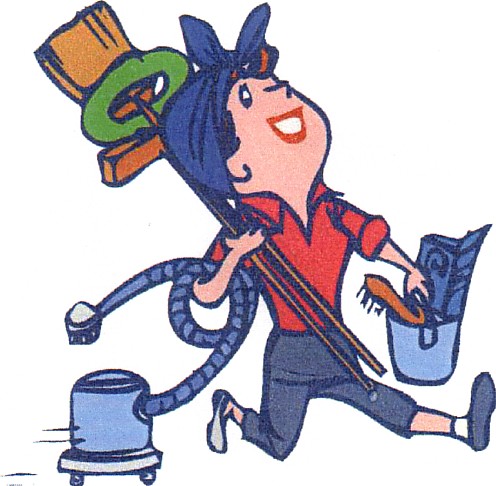 All our ladies who do are experienced and trustworthy, references available.
Call the ladies who aren't frightened to wear the Marigolds.
It doesnt have to be a big job when you get Lifes Little Helpers!
Yvette 015394 45124 / 07760475157