Animal Care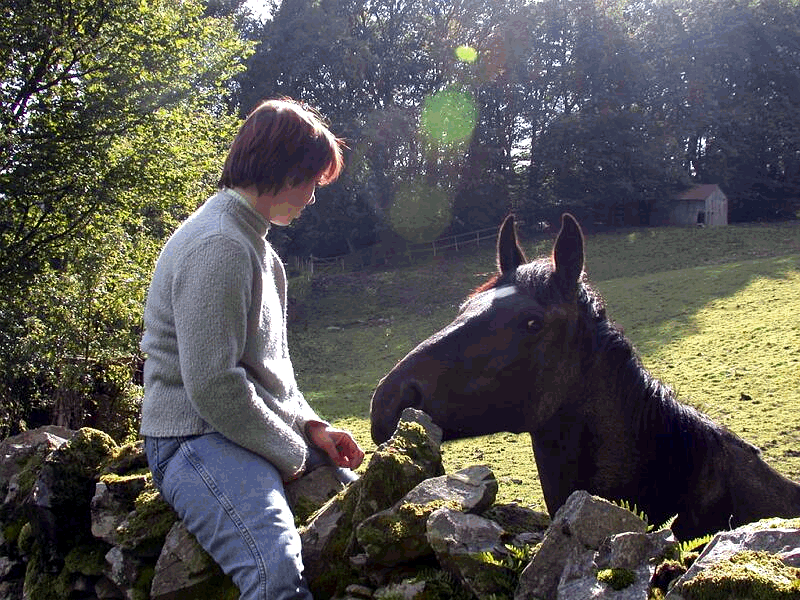 All Lifes Little Helpers are animal lovers, Yvette has a lifetimes experience of equestrian care. If you need your horse looking after when you are away, you can be assured that your favorite will be happy at home and well cared for just as if you were doing it.

Feeding, skipping out, turn out, clipping or being there for the Farrier.

Lifes Little Helpers are also pleased to offer help for our smaller four legged friends.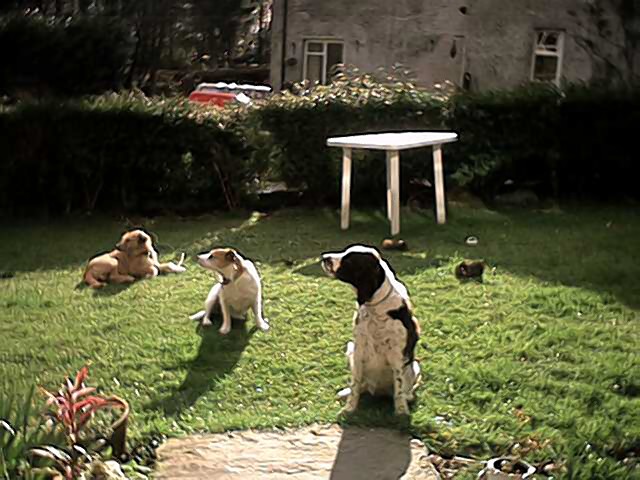 Feeding and looking after the cat when your away, or walking your dog when you are at work is all part of the service.