Cleaning Services
Holiday Cottages
Guests coming?
Spring Clean?
Need help to bottom that room?Lifes Little Helpers can just help by giving you that lift.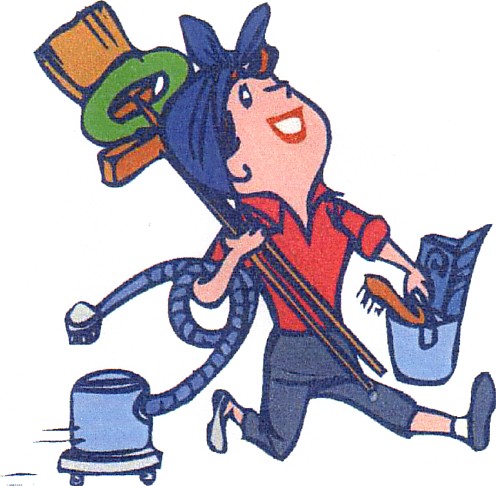 Quite a lot of our clients, just need that extra help with lifting, re-arranging and just being able to get some jobs done or as second home owners, just are unable to get around to it.
We have sorted, shifted, spring cleaned and even taken stuff to the dump - call the ladies who aren't frightened to wear the Marigolds.
It doesn't have to be a big job when you get Lifes Little Helpers!
Submenu